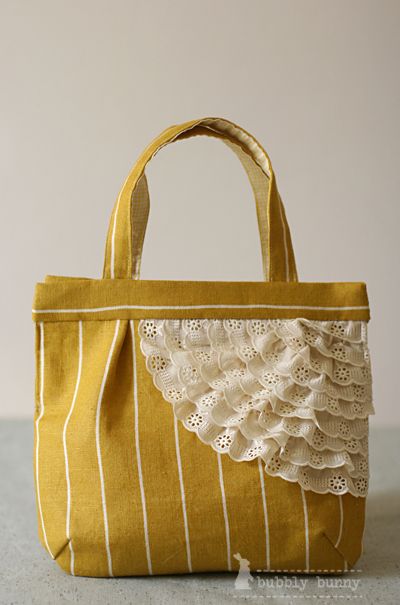 I had been working on this bag for the past few days. The pattern was taken from March issue of Cotton Time, and when I first saw the picture in the magazine, I fell in love with the bag instantly! The layered lace trimmings look so pretty!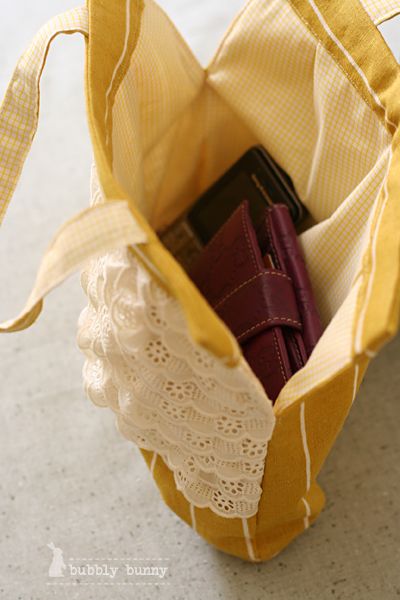 It is small but roomy enough to fit a wallet, a mobile phone and keys.

Can't wait to use it when I'm back in Singapore!