As promised, these are the fabrics that I bought during my crazy shopping spree!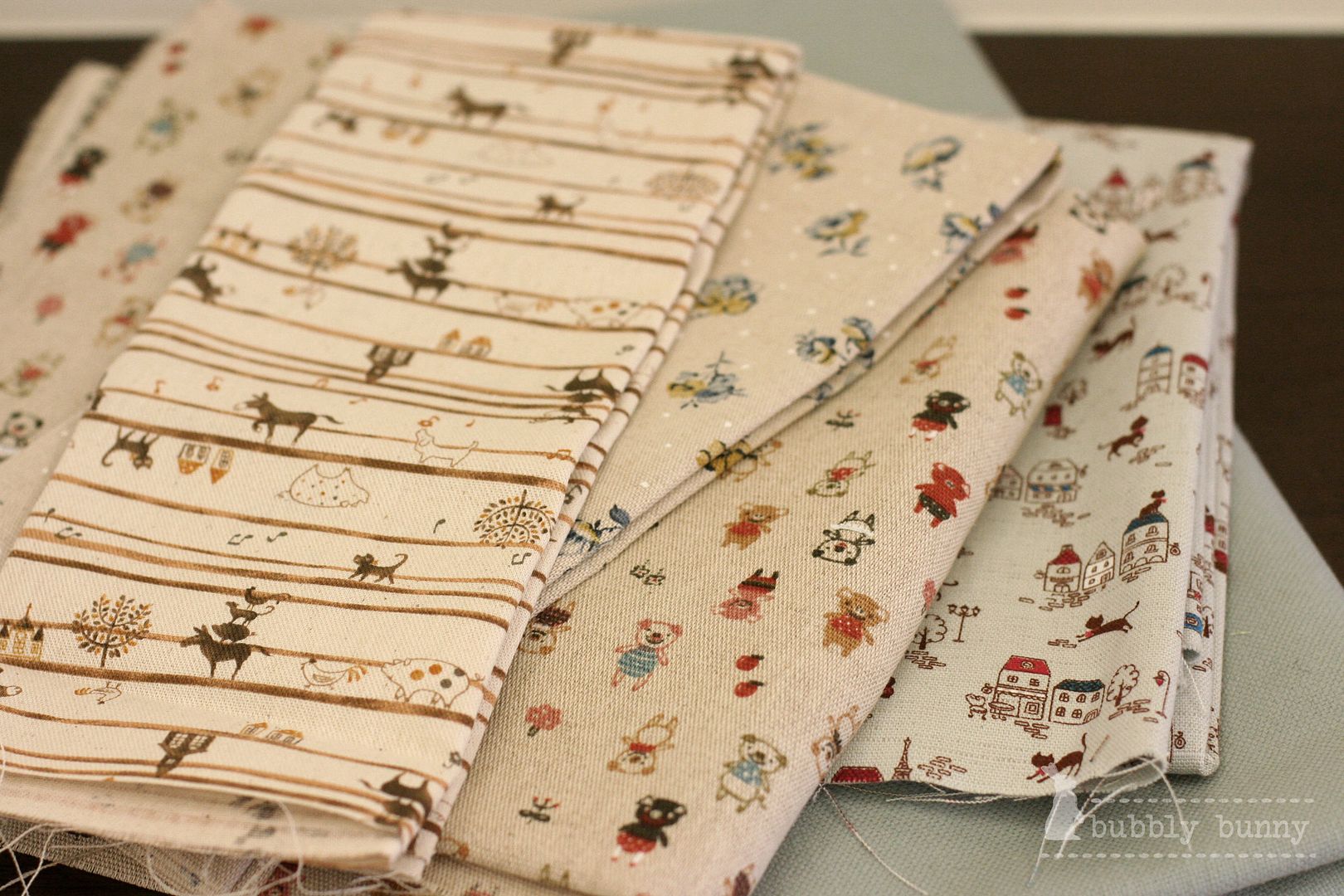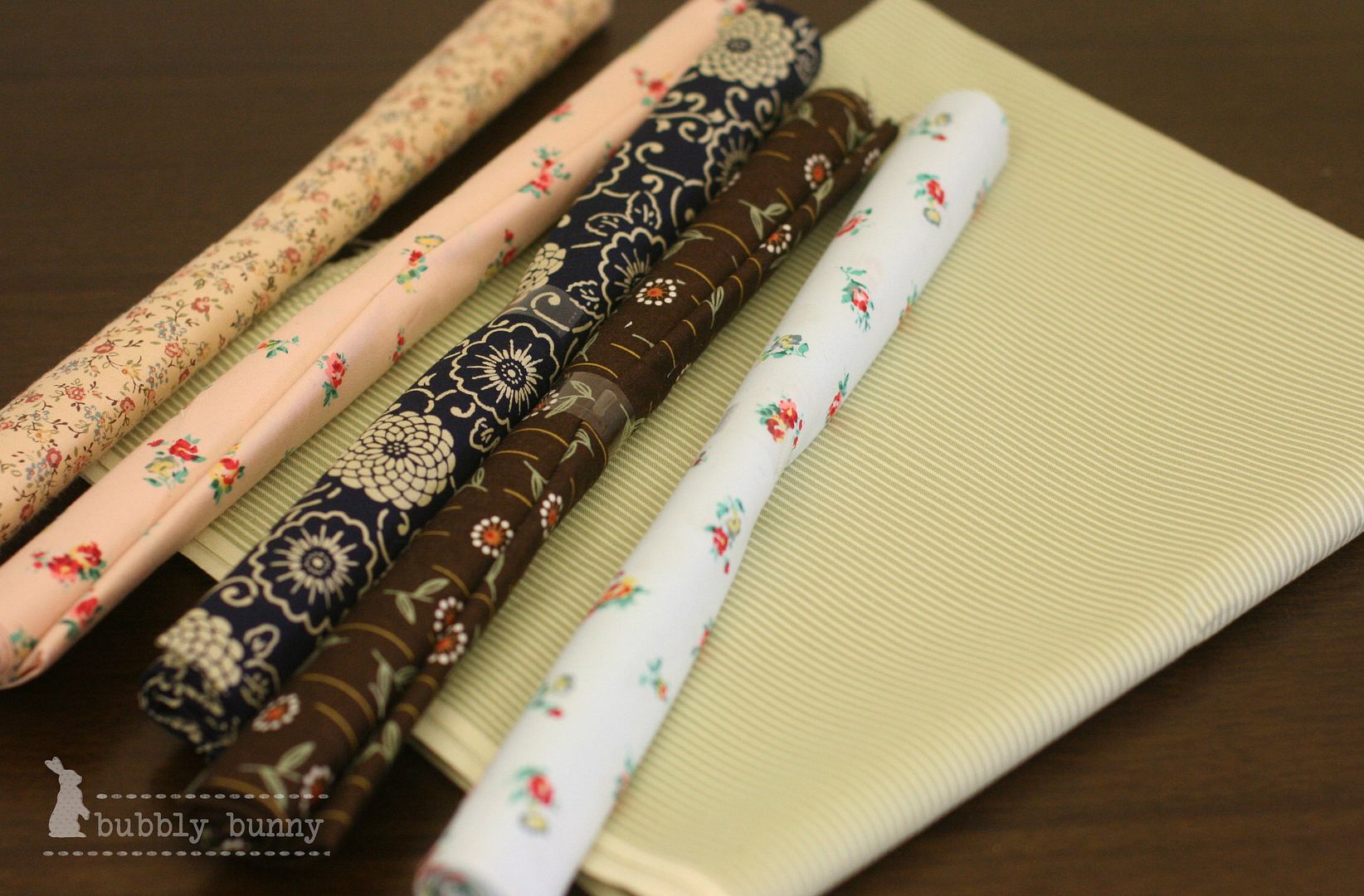 It's been almost two weeks since I got my purchase and the only project that I managed to complete is a purse.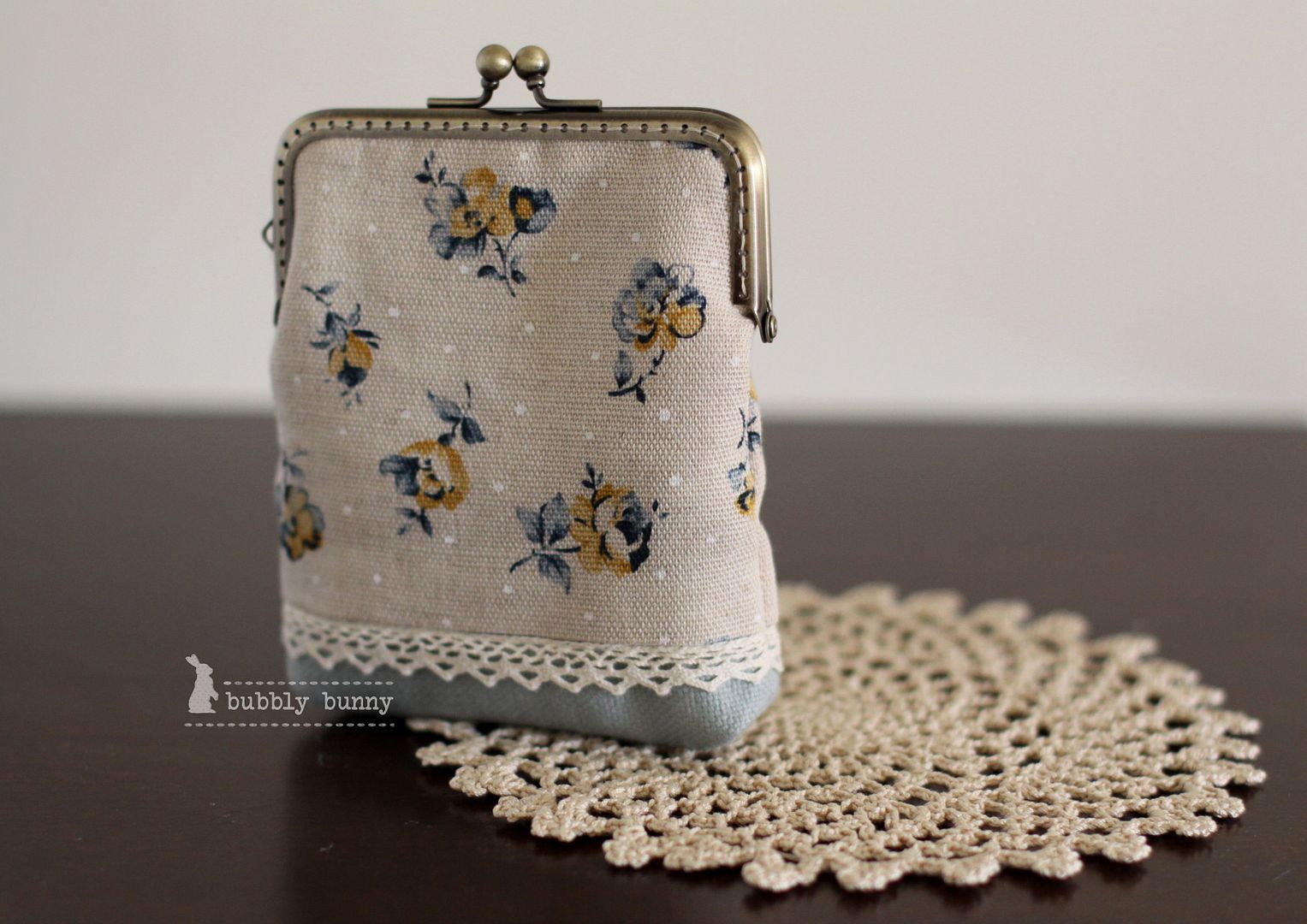 This is my first time making purse with a frame and I had a hard time getting the dimension right. I even had to redo the opening of the purse three times!